Hey there lovelies!
While I am out soaking up the sun, eating fish tacos, or something of that awesomeness, Gentri is filling for me today!
So so so glad to have her babysitting Tippee Canoe today.
Thanks girl!
xoxo
***
I am so sad I'm not sitting on a beach, right now, with Lauren. What a lucky duck she is. To make me feel a little better, I'm going to talk about some of my favorite trips...
Traveling makes my heart sing. The anticipation of the smallest of trips fills my small body up to the point of bursting! Here are bits from some of my favorite trips...
Portland:: I visited Oregon last year and it was everything I hoped it would be. It was beautiful, filled with so much to do from hiking to local hot spots. I sincerely hope to return one day.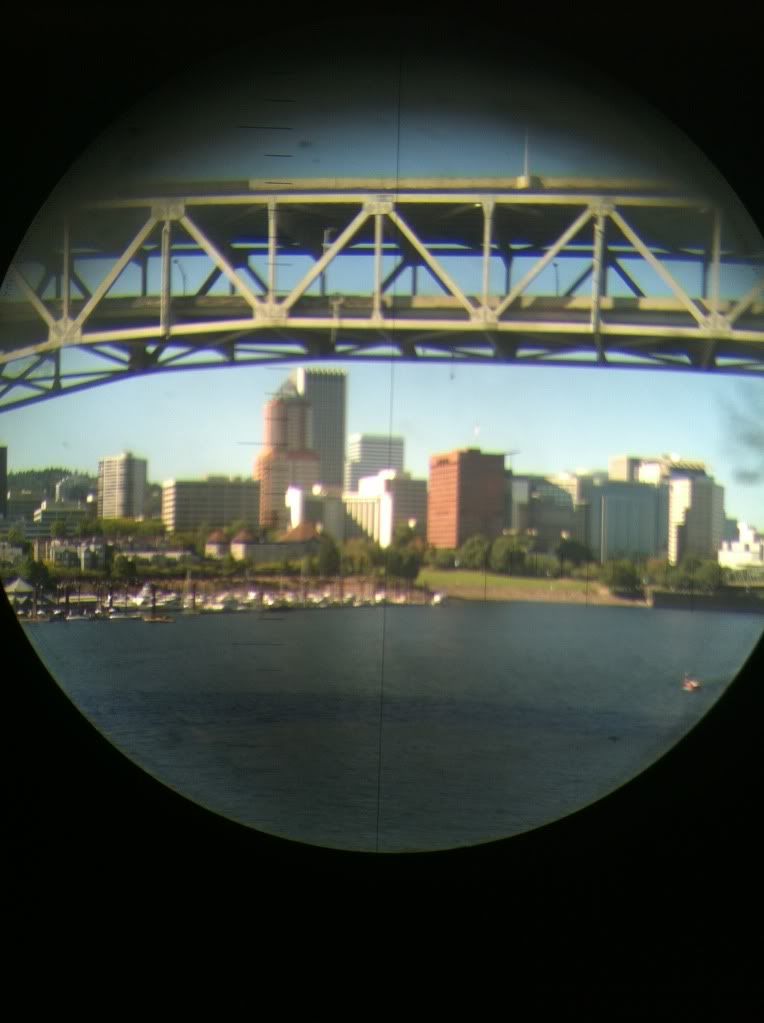 Southern Utah:: I actually lived here last year and was able to accomplish everything on my list- but one. There are fun local spots and more hiking than any one person could accomplish. Plus the carnival that comes to town every summer is a local favorite!
Alaska:: This was by far my favorite trip(s) filled with my fondest memories. If you have a heart for adventure then Alaska must be at the top of your list. Beautiful mountain towns, so much history, and more nature than any place else I've been.
Disney World:: Well, I am just like everyone else, a big fat Disney lover! So much so, I actually worked there. There is so much to do and see at Disney it feels like you've been transported to a completely different world.
Have you visited any of these places? If not, I highly recommend you make a trip.
Thanks Lauren for letting me guest post! I always love talking about traveling.